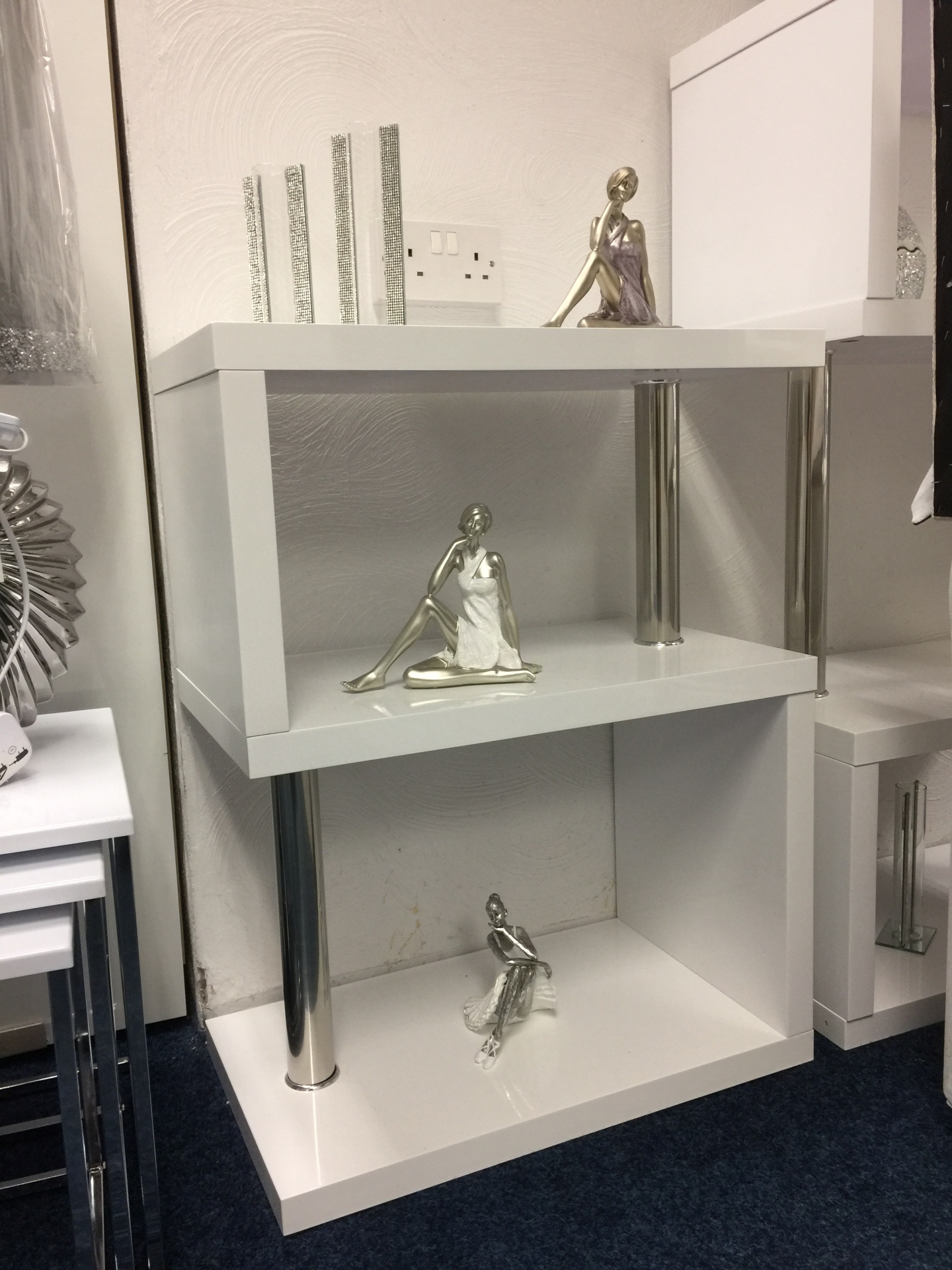 Having been established for over 25 years, we continue to meet the growing expectations of our customers.  We supply quality products in both traditional and contemporary designs with the emphasis on value for money.

The average person spends over a third their life in bed and it has been proven that a good nights sleep can positively impact on your mood and day to day outlook.  It goes without saying then that it is important to choose the right bed or mattress for you.  We also specialize in children's beds and discount specials.

We offer stylish furniture for the bedroom, living or dinning room. We've got a range of wardrobes, dinning tables, cabinets and drawers to suit every budget. Choose from traditional wood, contemporary metal or stylish gloss.

We have a large selection of sofas and chairs in all styles and coverings.  you're sure to find a style to suit your needs and budget. We also have a range of sofa beds, corner sofas and chairs.

Choosing the correct furniture for your home is very important, so go ahead and come instore and view our latest collections!  Our friendly and experienced staff are here to help.